Commercial Window Services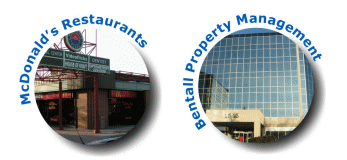 At Clear Window Restorations, we offer Commercial Window replacement, repair and restoration services for businesses in and around Portland, Oregon.
Commercial Window Services include: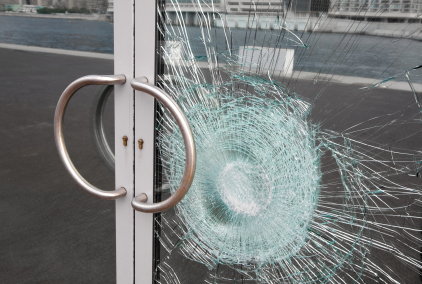 Commercial building owners and renters are always looking for ways to provide themselves with cost savings.  Often times, some of the easiest ways to save are overlooked.  This is the case with windows and window maintenance.  Businesses in need of Commercial Window Repair can see significantly increased utility expenses related to heating and cooling.  Sometimes windows will be in such poor conditions, that full Commercial Window Replacement is needed..
Clear Window Restorations is your Portland Commercial Window Repair, Replacement and Restoration specialist. View our Services pages or Contact us for your free quote today.
Real Estate Window Inspection
For real estate brokers, who need fast, affordable services to close sales and get inspection report requirements completed.
Our Commercial Window Replacement, Repair and Restoration Service Area includes: Portland, Oregon and Vancouver, Washington as well as the surrounding areas of: Beaverton, Oregon City, Gresham, West Linn, Lake Oswego, Tigard, Hillsboro, Camas and everywhere in between. Contact Us today for more information or Request A Quote. For immediate assistance call (503) 653-4013.