Window Repair
At Clear Window Restorations, we love windows. They provide sunlight, great views, insulation, and they keep critters out of your home. Unfortunately, sometimes windows break. Luckily, our experts at Clear Window Restoration can help in that situation.
Besides being an eye sore, broken windows can easily cause other issues in your home. If you have a broken window, it will usually affect the proper insulation of your home. This can cause uncomfortable drafts and increases in your energy cost. Not only that, busted windows can be a pretty big safety hazard. When your windows break, it's an inconvenience, and we're here to solve that problem fast, efficiently, and affordably. If you have a broken window, you want to get it fixed as quickly as possible. We would love to help you out and can get started on it right away.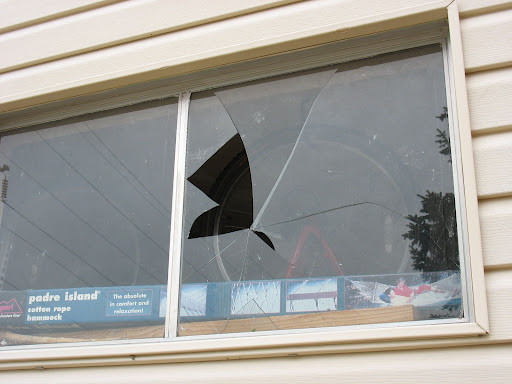 Window Repair Experts
We all lead busy lives, and the last thing you probably want to deal with in your day is a broken window. We're here to make it as nuisance-free as possible. Our window repair services are very affordable and we're committed to customer service. We have top rated window services in Portland and we guarantee to repair your windows quickly and to your full satisfaction. We are just a phone call away from having that concern taken care of. Our expert technicians have years of experience, contact us today and one of them will be right over to give you a free quote and get you on your way to perfectly working windows.
Emergency Window Repair
Sometimes windows break at inconvenient times. Luckily, our staff is ready to help you any time that happens. If you need emergency window repair, Clear Window Restoration window repair services are available 24 hours a day, 7 days a week. Just give a call and we'll get to work on fixing your affected areas right away.
Fast and Efficient
When repairing a broken window, our skilled and experienced staff will be there with the appropriate tools and following the proper steps, no matter the kind of window, crack or break that you have. You want your windows fixed as quickly and painlessly as possible, and our trained technicians are here to do just that. First, we'll remove all of the broken glass from your window frame. Next, we'll clean the frame and remove all of the old glaze in the window. We'll condition the wood if needed to make sure it has an excellent and secure bond with the new glaze. The pane will be measured exactly and we'll replace the glass seamlessly. We can have any specialty glass ordered if you have any needs or requests. We always handle our window replacements like they're our own windows. Not only do we make sure to do flawless work, but we specialize in window repairs, so our work will be quick, efficient, and before you know it you're windows will be as good as new.
If you need your windows repaired or any other window restoration or window replacement services, please contact us today. Our friendly and knowledgeable staff is ready to help you, we can provide you with a free quote and will get to work right away.