Window Replacement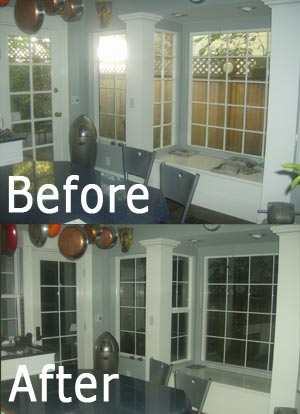 At Clear Window Restorations, you'll receive the highest quality Window Replacement Services Portland has to offer. Our expert window technicians have many years of experience and will get the job done right.  We offer window replacement services for both residential and commercial properties in Portland and the surrounding areas.  New windows can make your home much more comfortable by providing superior insulation and reducing noise from outside. Our window replacement service is fast and efficient.  Contact us online or give us a call at 503-653-4013 for more information or to request a free quote from our experts.
Window Repair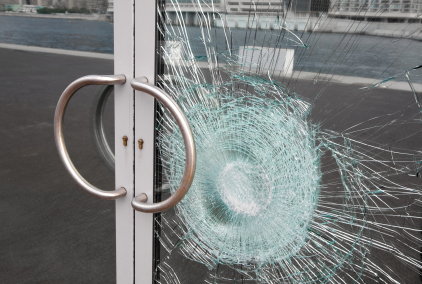 We understand that a broken window can be a serious problem, both for safety and comfort.  That's why it's important to get broken windows repaired as quickly as possible.  At Clear Window Restorations, we provide our customers with Window Repair Services that they can rely on in Portland and the surrounding areas.  Cracked, broken windows or "foggy" windows have lost their seal and are no longer able to provide the insulation they need to.  Symptoms of seal failure include moisture, dirt or mold between the panes or rainbow sheen on the windows.  Sometimes our window restoration service can solve the problem, but when it won't, replacing the windows is the best option.  We'll preserve the look and feel of the current windows by using the existing frames and hardware, while replacing the glass with manufacturer-warranted units.  Or if you prefer, we can replace your current windows with updated, modern styles.  Request a free quote from our window repair experts or contact us with any questions you might have.
Window Restoration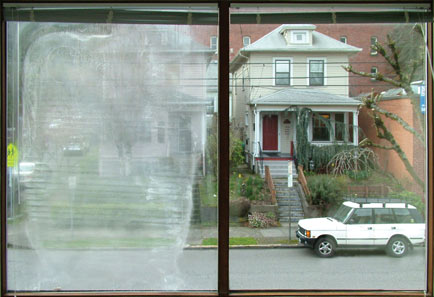 If your windows are foggy, or have mold, dirt or moisture between the panes, it's a good indication they've lost their seal.  When a window loses its seal, it no longer provides the insulation it's supposed to. A broken seal allows cold air to leak through, increasing your heating costs.  Our expert window technicians provide Window Restoration Services in the Portland area.  We'll inspect your windows, restore their clarity by removing any mold or moisture, and reseal them, which restores their insulating function.  If your windows have become foggy or you suspect the seal to be broken and need Window Restoration Services, contact us online or request a free quote today!
Skylight Installation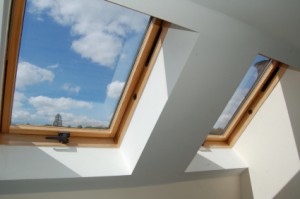 With Clear Window Restorations, you'll receive the best Skylight Replacement and Repair Services in the Portland, Oregon area. Our team of qualified and experienced window technicians will install, replace and repair skylights in your home or business. Request a Quote or Contact Us for more information on Skylight Installation and Repair Services.
Door Installation
We also provide Door Installation and Replacement services in the Portland area.  We can provide you options for upgrading your doors to more efficient models, which will help improve heating and cooling costs.  We have many styles and colors to choose from, so you get the look and style you've always wanted. Contact us today or request a free quote for door replacement services.