Tigard Window Restoration, Replacement and Repair
Tigard Window Restoration
When someone's windows are cloudy/foggy and nearly impossible to see through, they usually jump to the conclusion that their windows are old and need to be replaced. However, most of the time when a window's visibility suffers it just means that the seal has been compromised. When a window seal no longer works, water can seep in between your windows. There, it condenses into fog and clouds the window. We offer a Tigard window restoration service as a much cheaper alternative to complete window replacement. We can restore thermal pane windows to their original state by eliminating all of the moisture and fully resealing them. Give us a call or shoot over an email if you think you might need Foggy Window Repair in Tigard, Oregon.
Tigard Window Repair
At Clear Window Restorations, we are committed to providing an outstanding window repair service in Tigard. If your window is cracked, if its seal is broken, or if hardened mineral deposits are building up on it, then give us a call and we will rush one of our trained professionals out to your home to assess the damage and make immediate repairs.
Tigard Window Replacement
One of our main talents is being able to provide a first rate window replacement service. We can assess your windows to see if they need replacement, or if they can be restored or repaired for cheaper.  We only carry windows from top manufacturers, so you are guaranteed to be satisfied with your new, long-lasting windows. Feel free to contact us any time to request a free quote or to shoot some questions our way; we are more than happy to answer them.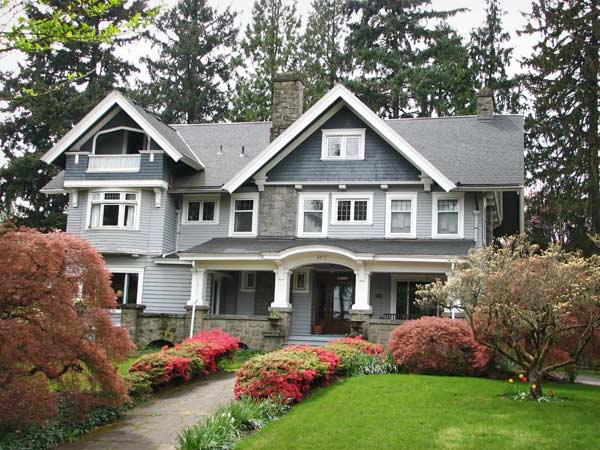 Tigard Commercial Window Restoration, Replacement & Repair
We pride ourselves on being the most trusted window repair, restoration and replacement company for Tigard businesses.  Contact us to request a free quote for our services. We will also gladly answer any questions or concerns you may have about your windows.
Skylight Replacement Service Tigard
In addition to the other residential window repair, replacement and restoration services that we offer in Tigard, Oregon we also service skylights. Often times, a skylight becomes foggy or cloudy and the home owner believes that it needs to be replaced. This can be expensive and it's not always required. We are often able to restore cloudy/foggy skylights for a lower cost than replacing the entire skylight. If needed, we are experts in repairing and replacing broken or outdated skylights. Give us a call today to see the difference.