Beaverton Window Restoration Replacement & Repair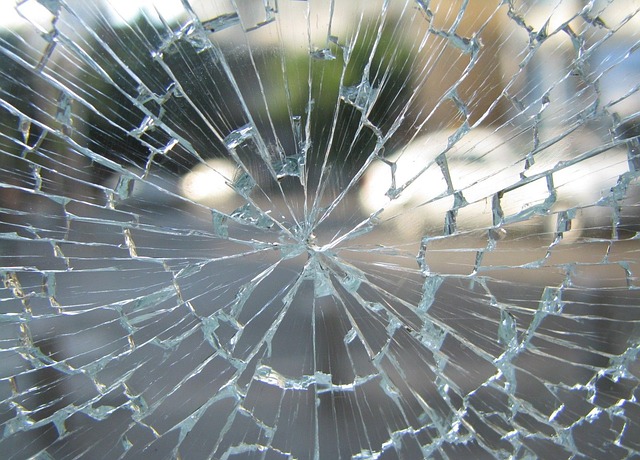 Living in the Pacific northwest, in areas like Beaverton, Oregon it's important that your windows are always functioning efficiently.  Broken or cracked windows can raise your bills and cause you a host of other inconveniences including letting in excess moisture which can lead to mold, fungus problems and dry rot.
Beaverton Window Restoration
Clear Window Restoration has been established as the top rated provider of residential Window Restoration services in Beaverton, Oregon. We understand how important your windows are, both for your family's comfort (or employees) and your home's appearance (or business). When your windows lose their seal and become foggy, it ruins the overall appearance of your home or business and no longer insulates as well from outside weather conditions. We can restore your window's clarity and reseal your windows, to restore their insulating functions. Our Beaverton Window Restoration service will dramatically increase the lifespan of your windows and will allow more light in brightening those dark Oregon winters.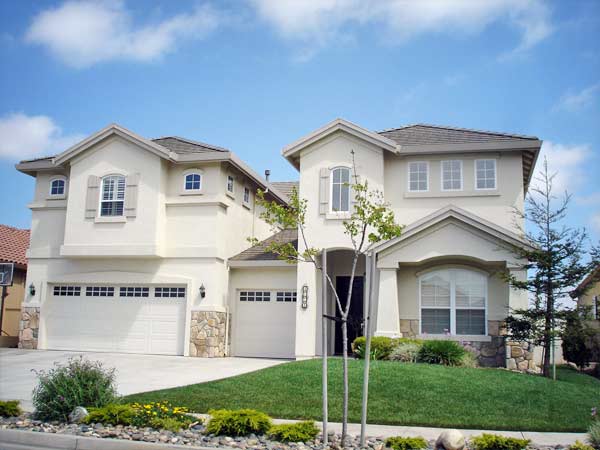 Beaverton Window Repair & Replacement 
Most home & business owners have experienced a broken window in their home or commercial space. It's very common and can happen at any time. We offer 24 hour Emergency Window Repair service for residential and commercial properties in Beaverton, Oregon. We'll work as hard as possible to fix your windows quickly and efficiently, so you can get back to your life.
If you're looking for Residential Window Replacement in Beaverton, we've got you covered. We're committed to providing superior quality window replacement, repair and great customer service. Windows don't last forever and if your windows have become outdated or have lost their seal, you could be wasting a lot of money on unnecessary heating and cooling expenses. Replacing your windows can save you a lot of money and also has a tendency to raise the overall value of your home. We have a great selection of windows from the most respected manufacturers in the industry. If you're ready to replace your windows, contact us and we'll get you a free quote!
Beaverton Commercial Window Replacement & Repair 
If your business has outdated and obsolete windows, it is a smart idea to invest in more modern windows. Replacing old windows can be expensive, but it will actually save you money in the long run. Window replacement is much better at insulating and will save you money on heating and cooling costs. Brand new windows can also add to the appearance of your business. If you need your windows replaced, we will completely get rid of your old windows and install the new ones. We have an awesome selection of top quality windows from the most highly regarded manufacturers in the industry. Contact us any time to request a free quote!