Lake Oswego Restoration, Replacement and Repair
Lake Oswego is one of the most charming communities in the Portland metro area. There are lots of homes that still have their original windows in place. When a window's seal no longer functions, moisture from outside works its way in between the glass panes of your windows and creates a mist that greatly decreases visibility. Most people probably think this means it is time for new windows, but we offer a Lake Oswego window restoration service that can restore those windows to their original state at a fraction of the cost of replacement. We will eliminate the interior condensation and completely reseal the window to protect it from future moisture problems.
When windows are smashed or shattered, they essentially become useless.We are dedicated to providing our customers in Lake Oswego with the fastest and most convenient window repair service possible so that they can get on with their lives without worrying about the comfort and safety of their homes.
Sometimes it is okay to admit that a window has had enough. If your windows are damaged or warped, are impossible to open, or are letting heat out of your house as if it were a wide open door, window replacement is probably your best option. We offer the most comprehensive Lake Oswego Oregon window replacement service. Don't hesitate to contact us if you have questions or if you'd like to request a free quote.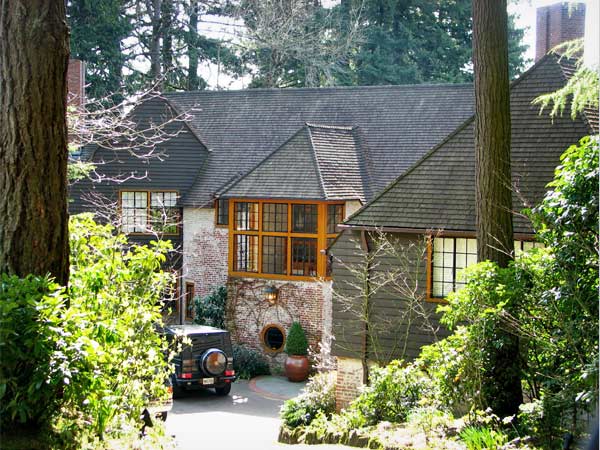 Lake Oswego Commercial Window Replacement, Restoration and Repair 
Restoring and repairing windows can go a long way, but some windows are just too old and outdated to be saved. When full window replacement is necessary, we are more than capable of handling it. Our experienced and skillful window specialists can help you choose replacement windows that will fit your home's style. Our selection of windows features only the highest quality windows from the most trusted manufacturers. Replacing your windows can improve your business' appearance and property value, and can significantly reduce your energy bills by providing superior insulation. Contact us for any questions or request a free quote. We are always happy to help in any way that we can.