Vancouver Window Repair, Restoration & Replacement

Vancouver, Washington is a great place to live. You get all the best parts of living in Washington, combined with all the perks of living in Oregon. Unfortunately Vancouver does get a fair amount of rain and that moisture can lead to issues with mold, mildew, dry rot and other issues. Cracks in window seals can lead to foggy windows which stop much needed natural light from entering through the windows and they also are just unsightly. Double paned windows that have lost their seal broken are also less energy efficient and can cost more money on heating or cooling depending on the type of window and time of year. Cracked or broken windows can be hazardous, and costly as well. We offer 24 hour emergency window repair for folks living in Vancouver, Washington. If you find yourself in a tough situation with your home or place of business, we can come out and at fix your broken windows quickly and efficiently. We take pride in this service as it means a lot to the people we help and we get an opportunity to show the great quality of work that we do.
Vancouver Window Restoration
An unfortunate truth about construction is that most home components eventually begin to deteriorate. When it begins happening to your windows, the signs are fairly easy to notice. Either your ability to see through the window is diminished or it will be harder to control the temperature in your home. When the seal is broken it doesn't provide as much insulation and can allow for moisture to seep into the space between the panes. This can cause a cloudy or foggy window appearance. The usual first reaction a home owner might have would be to replace them, but restoration can be a cheaper option. Having your windows restored with our Vancouver Window Restoration service will fix the problem, while not changing the overall look of your home.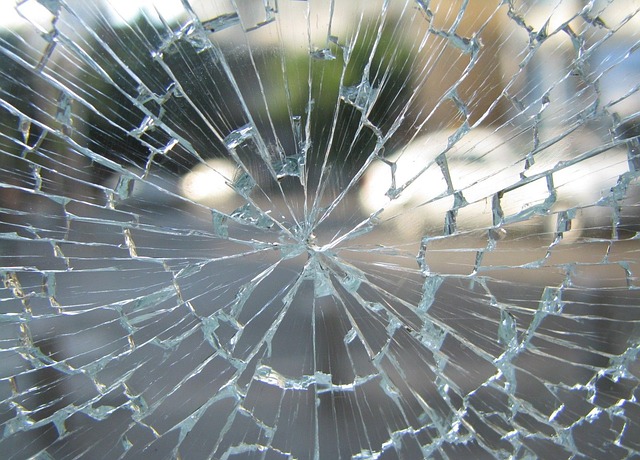 Vancouver Window Repair
Broken or cracked windows are not something you enjoy seeing when you come home. You instantly know your home safety is compromised and that they will need to be fixed. Our Vancouver Window Repair experts are familiar with the importance of getting a broken window repaired as soon as possible. Call us to fix your broken window, which will restore your home's safety and your peace of mind.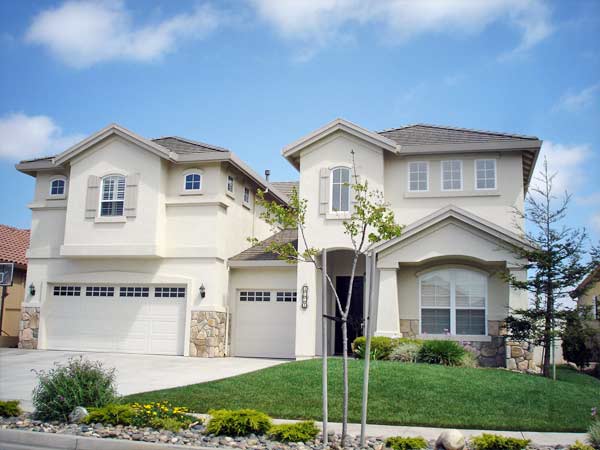 Vancouver Window Replacement
Sometimes in life you just need to change your surroundings. When those surroundings are part of your home, you may be in for a lengthy and potentially stressful process. Calling us for our Vancouver Window Replacement services for replacing the windows of your home can help alleviate the stress of the process. We'll be able to replace your windows and help get you on your way to completing your project.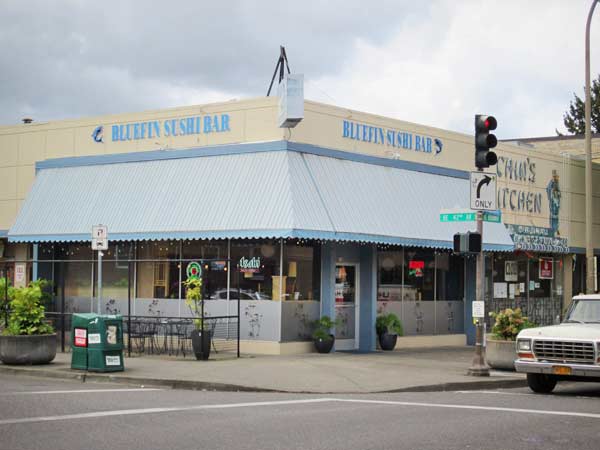 Vancouver Commercial Window Repair, Replacement & Restoration
Whether you're dealing with the aftermath of a natural disaster or a break-in, the last thing you want to deal with as a business owner is the cleanup. We are there for you in your hour of need with our 24 hour commercial window repair service. We understand that its imperative for a business to be operational as much as possible and we are proud to help companies get their windows fixed quickly so folks like you can get back to work. Contact us today to learn more about our Vancouver Commercial Window Repair & Replacement services. If you're in need of window restoration due to cloudy windows needing repair, give us a call. We can often save our customers a lot of money by restoring a cloudy window rather than completely replacing it. Email us for more information about Cloudy window repair in Vancouver, Washington.