Happy Valley Window Restoration, Repair and Replacement
Happy Valley Window Restoration
When you can no longer see through your windows because of a "fog," you may assume that it's time to replace those windows. You may be right, but oftentimes window restoration can solve the problem at a much lower cost to you. At Clear Window Restorations, we love being able to save our customers money. Our team of professional window gurus can clear away the "fog" in your windows in as little as 30 minutes. Aside from enabling you to see through your windows again, we will fix the source of the problem by redoing the window seal to lock out moisture and provide quality weatherization for years. Our Happy Valley window restoration service might solve your problem.
Happy Valley Window Repair
Our team of skilled and experienced window technicians strive to provide the best glass window repair Happy Valley has to offer. No matter how big or small of a problem, our team will come out and fix your window in a timely fashion. We can effortlessly replace cracked or broken window panes and defective window seals. When we repair your windows, we will leave the existing window frames and other furnishings completely unblemished so as no not compromise the look of your windows. We offer emergency services for repairing windows, so the faster you let us know about the problem the faster we will be there to fix it.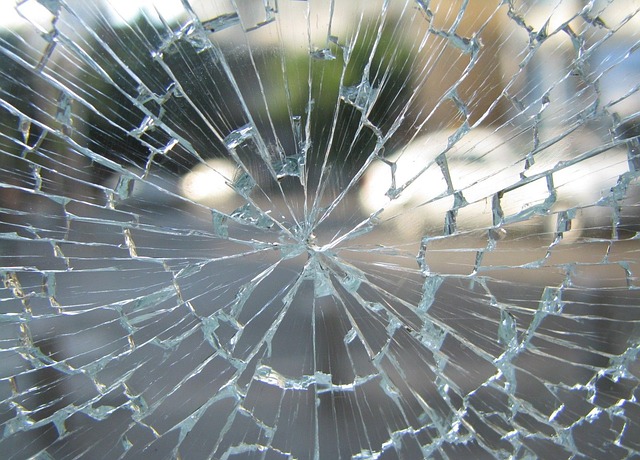 Happy Valley Window Replacement
If you have noticed that your windows are worn down or just aren't locking the heat in like they're supposed to, it's wise to consider having them replaced with modern windows. At Clear Window Restorations, we are proficient at performing Happy Valley Oregon window replacement. Having worn down windows can greatly increase your energy costs. We will remove your outdated windows and replace them with one of our many sets of energy-saving, modern windows. We only carry windows from the top manufacturers in the business, so your satisfaction is guaranteed. Contact us if you have any questions or concerns, or if you'd like to request a free quote.
The Happy Valley area is growing just about as fast as any area in Oregon and with that growth comes a lot of new businesses and business parks aka commercial real estate. One of our most popular services involves commercial properties with old, outdated or damaged windows. Whether you are looking to get into a new space or trying to find a new tenant for a vacant space, we can improve the appearance of any commercial building with new windows. Furthermore we know that businesses are often targeted by thieves who break windows or glass doors to gain entrance. We have experience fixing and replacing these types of windows and doors and offer a 24hour emergency window repair service so that your staff is safe from the potential harm of broken glass in the workplace. Give us a call to learn more about our Happy Valley window repair, replacement and restoration services.