Clackamas Window Repair, Replacement & Restoration
Clackamas Window Restoration
Restoring windows is our company's specialty, and our team of dedicated window experts is committed to providing superior quality Clackamas window restoration. Over time, as windows are exposed to heat and pressure the glass panes in the windows can expand and will eventually cause the window's seals to fissure. Once the seal is weakened, air from outside can flow into the inner layers of the window. This air from outside also brings moisture, which can build up on the inside of your windows and fog them up. We are highly skilled at promptly restoring window seals to their full functionality. Don't give up on your rustic windows, give us a call and see if we can restore them first!
Clackamas Window Repair
Windows can break. It's a fairly common occurrence and something that no one enjoys dealing with. We are highly experienced and well equipped to repair just about any broken window. We strive to offer the best possible glass window repair Clackamas can offer. Whether your window is fractured down the middle, or if it has a baseball-sized hole in it, we can fix it. We understand that fast service is expected of us when we are called to repair a window, which is why we offer emergency window repairs in Clackamas. We will rush our experts out to you if you have any broken or damaged windows, and they will quickly get to work performing long-lasting repairs.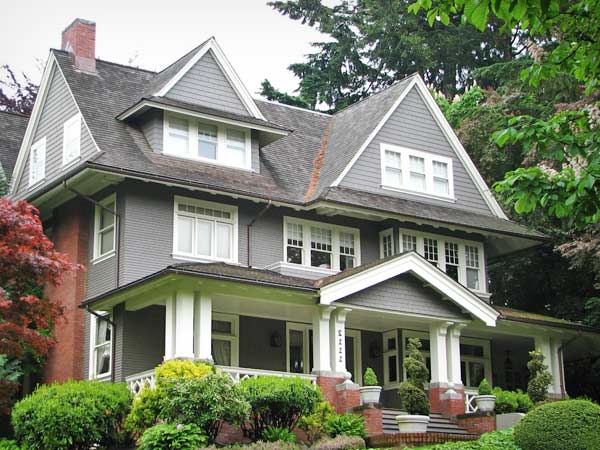 Clackamas Window Replacement
We understand that some homeowners have a hard time parting ways with their home's original windows, but sometimes it just has to be done. We are excited to be able to offer outstanding Clackamas Oregon window replacement. We carry a great selection of modern, energy-efficient windows that will not only look good on your home, but will lower your heating bills as well! Contact us any time or get a free quote on your project.